Packaging Consultants Inc.
A True Full Service Packaging Resource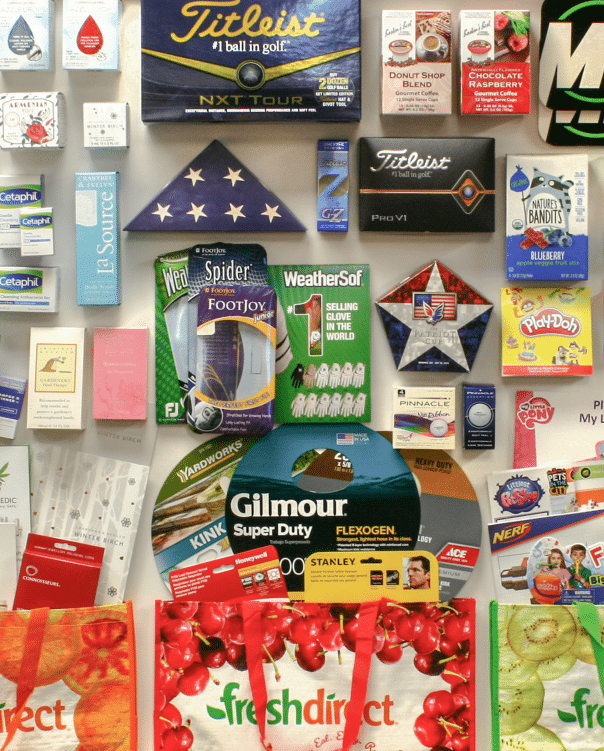 A True Full Service Packaging Resource
"Full service" is not just marketing jargon at Packaging Consultants. From package design / engineering to comps & sales samples to procurement, Packaging Consultants delivers all of the services that large and small product manufacturers across the country depend upon for successful product introduction, launch and replenishment.
Our Model
PCI is a market-proven and competitive packaging partner to our valued customers
PCI represents to customers best-in-class manufacturing plants, across different packaging type segments
We serve as a design resource, sales agent, and lead customer service coordinator for our customers' often complex and demanding needs.
Our Resources
Experienced Packaging Engineers, Structural Designers and Graphic Designers
State of the art digital CAD based equipment and technology on site
Conceptual package design for packaging and displays
Full prototype / sample making capabilities
3D graphic rendering capabilities
3D Printer
Wide format, digitally printed "Finished Package Comp" capabilities
Variety of stock materials and substrates for sample making
Short run production capabilities: boxes, cartons, headers and displays
Documentation services such as; part specification sheets, die lines and instruction sheets
Emanuel Madeira
Senior Executive Vice-President of Operations / General Manager
Nick Carafa
Senior Executive Vice-President of Sales & New Business Development
Kelly Madeira
Vice President of Design & Digital Comping
Chelsea Palmer
Manager of Design & Digital Comping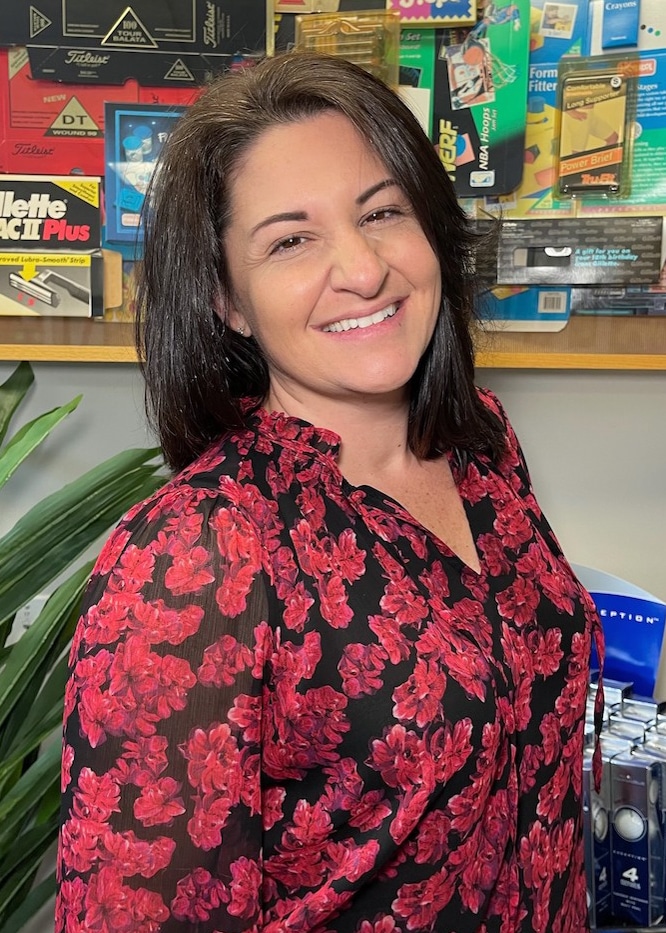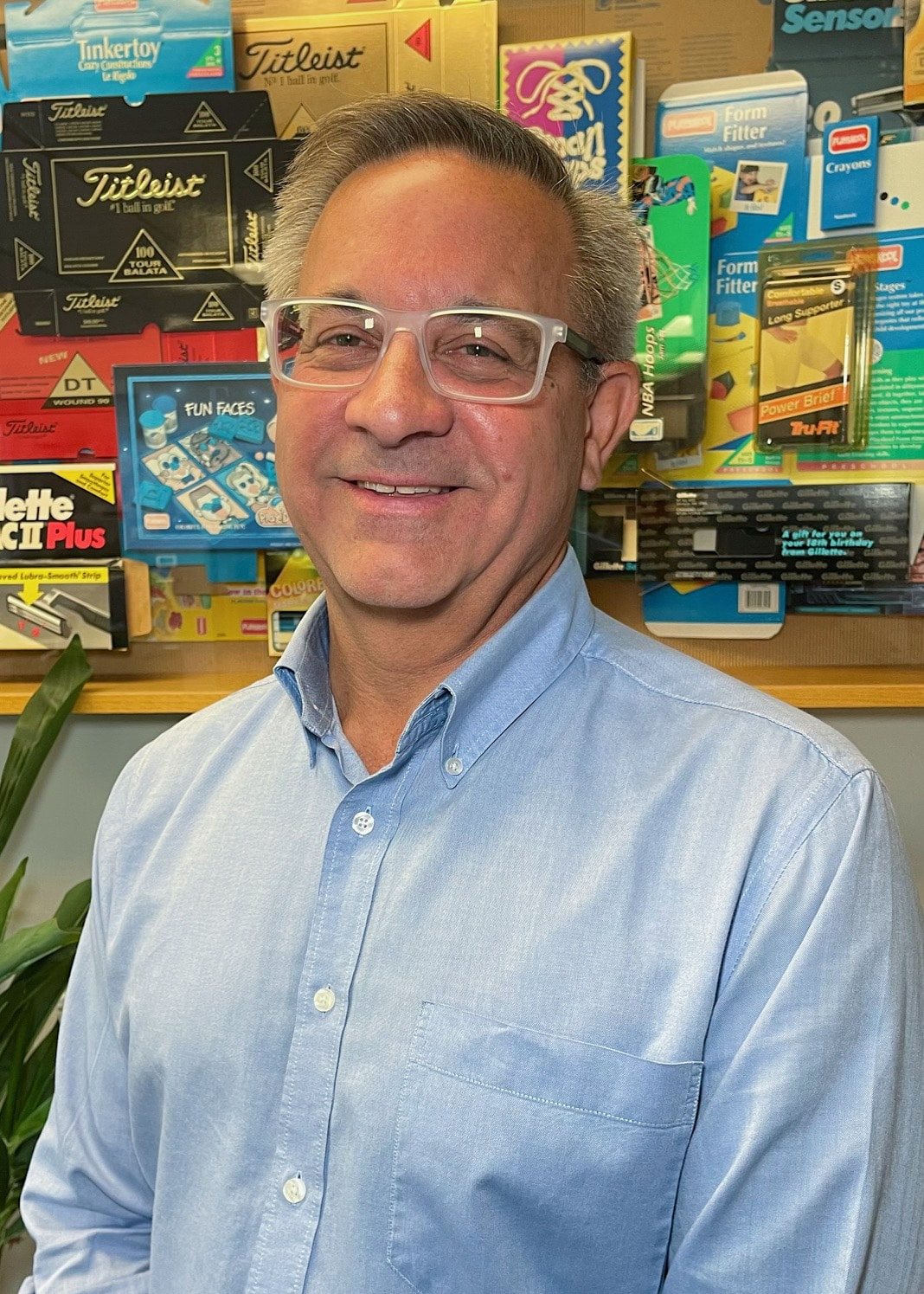 Elizabeth Riley
Accounting & Administrative Assistant
Design Team
Zachary Panicucci, Peter Panicucci, Chelsea Palmer, Steve Britcliffe, Dan Rice
"PCI has made my work life so much easier…
… as a design manager for home categories I turn to PCI frequently. They are always professional and talented; a true team partner. I can depend on them to bring consistent, creative and innovative packaging solutions and beautiful comps too – on time and on budget."
Ann O'Neil | Design Manager PD Packaging – TJX