PACKAGING DESIGN AND ENGINEERING
With a little forethought and some help from PCI, you can engineer a solution that is protected from damage and still entices a consumer to pick up your item.
Seeing Opportunities in Package Engineering Challenges
As experts in package engineering, trust PCI to create the structural design that's needed to adequately protect your product, while creating an attractive presentation on store shelves.
With certified packaging engineers on staff, PCI prides itself on providing elegant, financially viable packaging options that satisfy both your marketing and purchasing teams.
Think of the engineering team at PCI as top notch problem solvers.
While other packaging companies might be troubled by odd sized items or fragile products, PCI sees an opportunity
to create outstanding custom packaging that stands apart from the competition.
PCI welcomes the opportunity to engineer high quality concept and presentation materials for new product launches, sales meetings & special events that build trust and credibility with your audience.
While other packaging companies try to point the finger when damage or loss becomes an issue, PCI steps up to engineer a new solution that fixes the problem once and for all.
Production Quality Comps
In the past, comps gave a fair representation of how a product would look on the store shelves. Advances in printing technology have made it possible to produce three-dimensional, full color comps and mock-ups that look exactly like a production run of boxes, complete with foil application on paper board and clear plastic substrates.
Sales Samples and Product Launches
Let PCI create the visual tools that you'll need to make a splash at your next pitch meeting or product launch. With high quality comps, and colorful 3D renderings, you'll gain the confidence of being prepared with a polished, persuasive sales presentation.
Quick Turnaround
These same advances in technology allow PCI to deliver packaging comps, mock-ups and sales samples just when you need them. Once engineering is complete and artwork has been approved, typical turnaround times are less than a week!
Close Connection With Your Product Team
PCI's in-house design and sales staff has years of experience in the packaging industry and the ability to create or adapt artwork for your structure or interface with your team directly to ensure a spectacular outcome.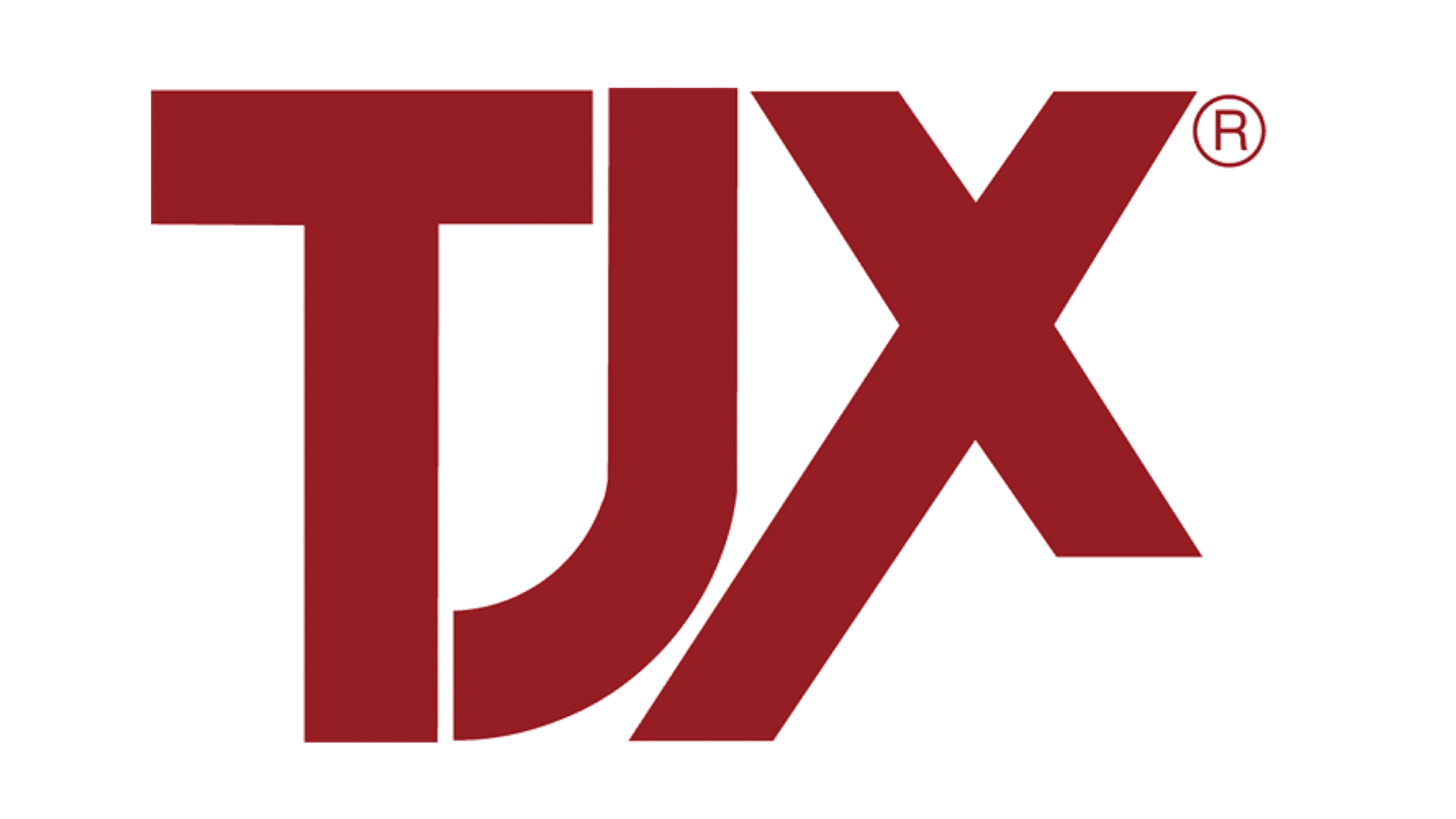 "
As always thanks for being such an amazing partner to work with. I really have nothing but amazing things to say about your company and team!
Bianca Aroujo | Retail Marketing Manager, Compass Health"