Procurement and production services
 Once your package has been designed, let PCI's seasoned team of procurement specialists determine the best manufacturer to bring your packaging project to life and under budget.

Procurement Services with Domestic & Global Resources
Strong Relationships in the Packaging Industry
PCI has developed strong relationships with local, regional, domestic & international suppliers across each of the different packaging segments. These vendors have been chosen for a dedication to quality, service and delivery and have firmly established PCI as a market-proven, competitive packaging partner.
A Knowledgeable Team Dedicated to Your Success
PCI's in-house team of sourcing / leveraged procurement professionals have over 100 combined years of experience acting as independent manufacturer's reps. This experience translates into broad knowledge of the process and top notch customer service that gets clients the best quality on-time.
Delivering the Most Competitive Price for your Packaging Needs
At any one given time, PCI could be working on several different jobs with one manufacturer. This creates an opportunity for customers to leverage PCI's volume purchasing and receive the best price possible on their job as well.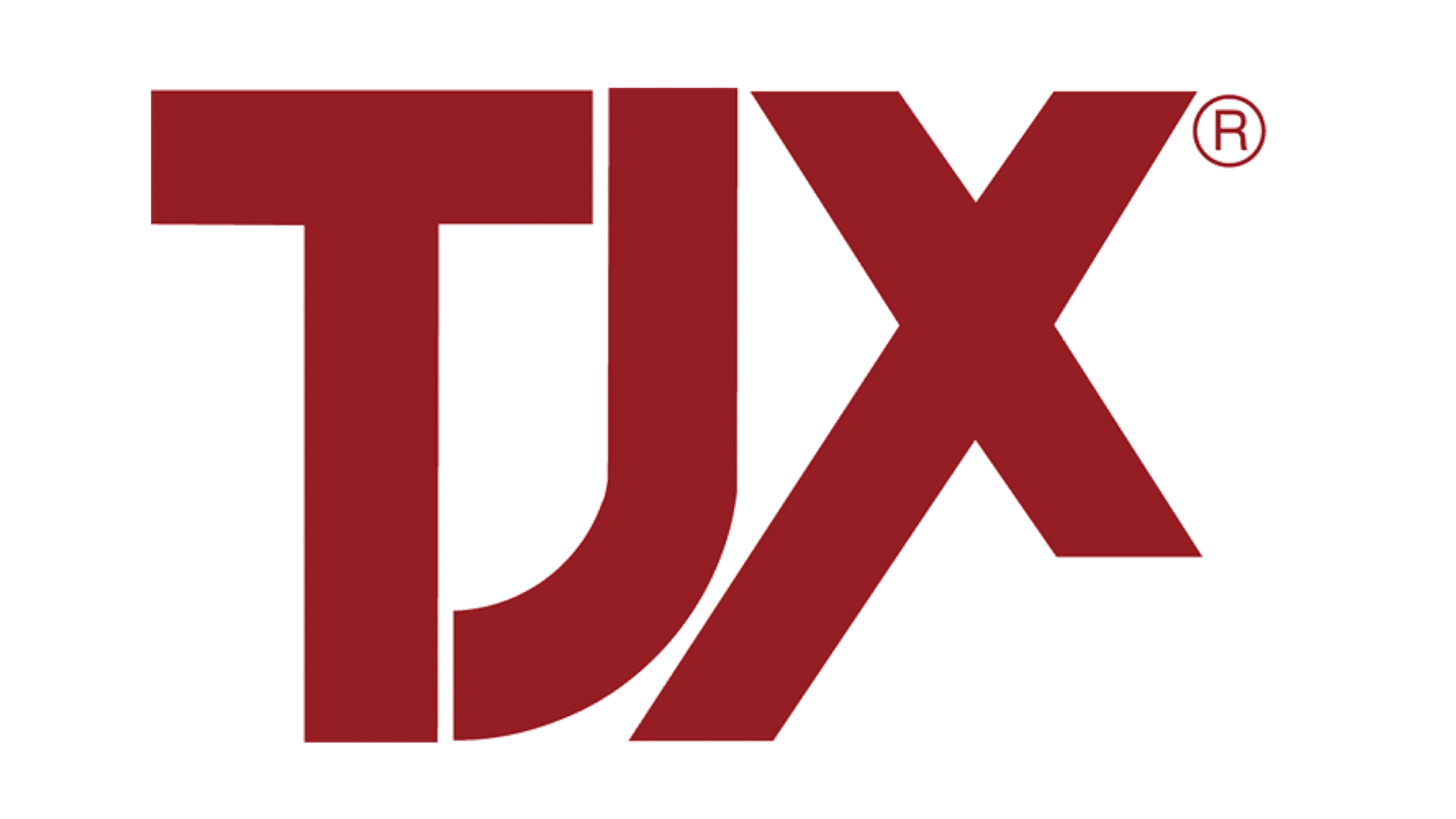 "We have been working with PCI for 3+ years now…
…and have been extremely pleased with every project that we partnered with them on.  Their knowledge, diverse skillset, capabilities, and ability to quickly turnaround projects has offered tremendous value on both production jobs, design and digital comp samples for customer meetings.  I look forward to our growing partnership and many more years of success together."
Brett Schuster | Package Engineering Manager – Fiskars