Corrugated Displays
Corrugated is one of the most versatile materials available for packaging
Corrugated Solutions for Every Industry
Corrugated is one of the most versatile materials available for packaging. Essentially, corrugated material is made out of an arched 3 ply paper design, known as "fluting" which fits between two liners. It is available in a variety of weights and can be customized to suit most any requirement. Companies around the world use corrugated, in both plain and highly graphic forms for POP Packaging, shipping, and storage.
Strengthen Your Image with Corrugated from PCI
Heavy and oversized items can benefit from the extra strength of corrugated packages and boxes, so can delicate items like electronics and glassware that need to remain secure in transit. Corrugated is also a great solution for food and perishable items as it stands up well to moisture and humid conditions.
Supplying the Corrugated You Really Need

There are a number of different types of corrugated, each with its own set of advantages. There are various grades of liner board, medium and flute configurations to be considered. PCI works closely with product manufacturers and design teams to provide the best possible option available to package your product.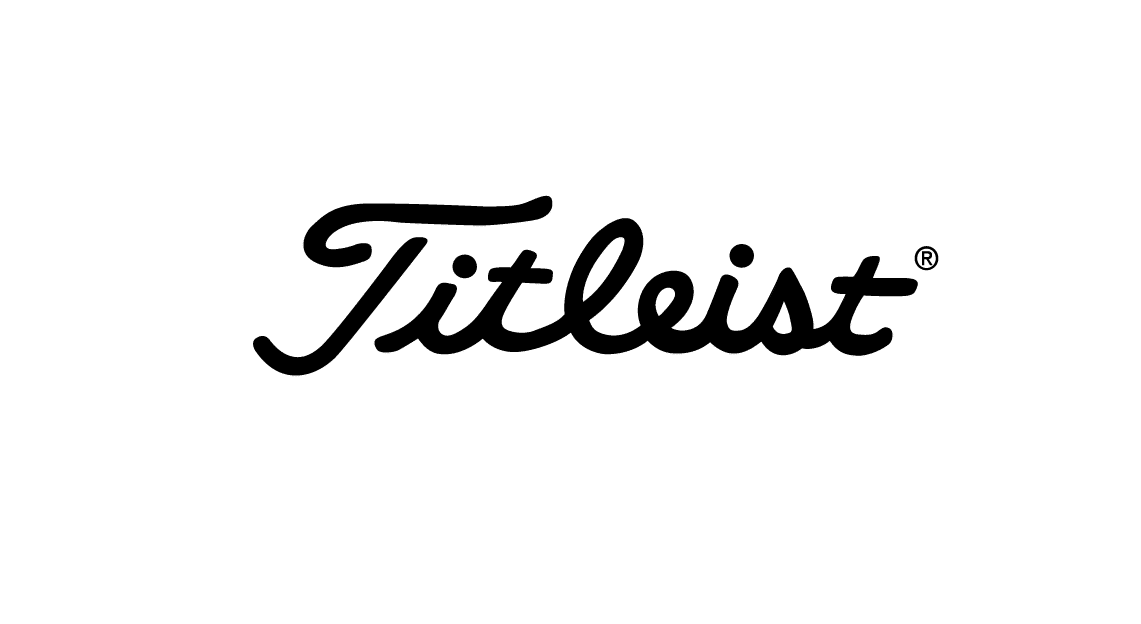 "
"If you need packaging design work this is the place to be while supplying short run production work." Mathew Tsimikas
"
A GREAT SERVICE…
"A great service if you're in the business of creating custom packages. As a package designer, PCI supports me by making dielines, producing whites, and supplying full artwork comps. They come out to meet me and see what I'm working on to give advice and understand my project. They're quick, insightful, and terrific in a pinch. I highly recommend PCI!"
Kendra Harrington
Message Us
Get In touch below. Ask Any Questions or Start a Free Quote